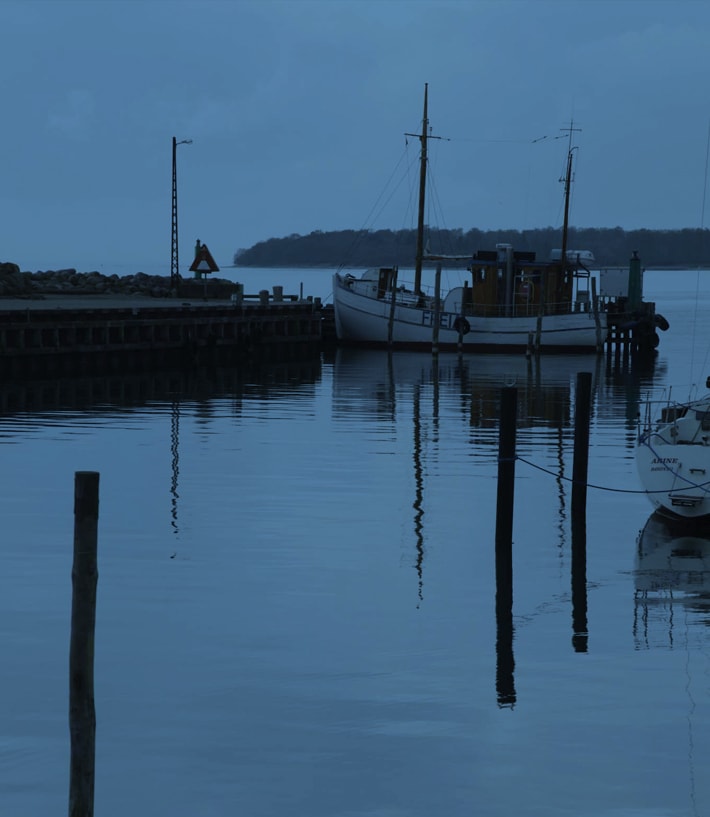 Website under construction.
October 1943 thousands of jews fled from the coast of Zealand in Denmark to Sweden. On arrival, every person was protocolled by the Swedish authorities.
This database can be used to search for individuals which fled to Sweden in 1943 and the years onwards.
Completion expected by the beginning of 2019.
We are very grateful of any donation made to the Safe Haven project. If you want to support the project, you can send your donation to the account below.
IBAN: DK1220006282598122
Swift Code: NDEADKKK

Ernst og Vibeke Husmans Fond
Ernst og Vibeke Husmans Fond have sponsored the project with a considerable sum.