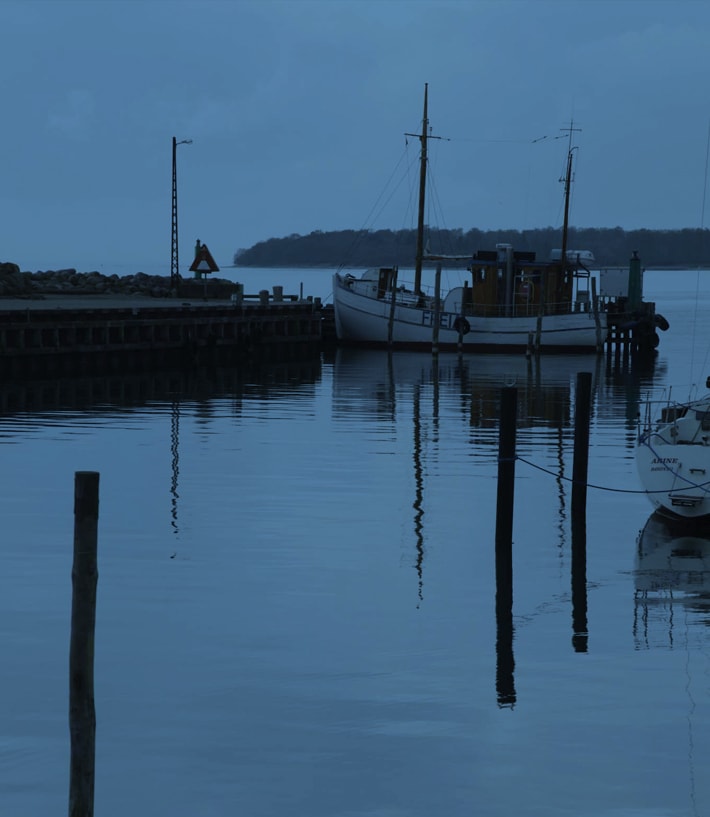 Website under construction.
October 1943 thousands of jews fled from the coast of Zealand in Denmark to Sweden. On arrival, every person was protocolled by the Swedish authorities.
This database can be used to search for individuals which fled to Sweden in 1943 and the years onwards.
Completion expected by the beginning of 2019.